A Partner At Every Step
If you need a partner who can help you plan an end-to-end campaign, or just execute on one step, we have the experience to move your leads through your pipeline at speed.
WHY CHOOSE THE CONVERSION CO.?
Hubspot Users since 2014
We've run our own agency on Hubspot since we were working from a kitchen table. We've seen first hand what can be done, even when you have limited resources.
102 Successful website projects, and counting
We're 100% focussed on generating leads and sales for expert businesses.
We've seen what works, and build our projects around a proven process.
An average 151% conversion rate increase
We don't just build and move on. Our most valuable contribution comes after your site is built. Constantly monitoring and improving the number, and quality, of leads you can get form the same traffic.
The Conversion Co. are a fantastic choice of partner. Having a team who understand the strategy, the content AND the platforms has been critical to the fast changes we've needed to make this year.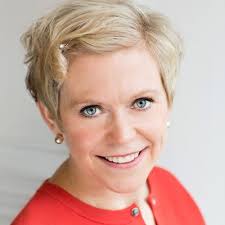 Domenica Dilieto
Emerging Communications
Need a hand?
We've worked with over 200 businesses to get them more traffic, leads, and sales.
Would you like to join them?
Get in touch...