A Partner At Every Step
If you need a partner who can help you plan an end-to-end campaign, or just execute on one step, we have the experience to move your leads through your pipeline at speed.
WHY CHOOSE THE CONVERSION CO.?
The Conversion Co. are a fantastic choice of partner. Having a team who understand the strategy, the content AND the platforms has been critical to the fast changes we've needed to make this year.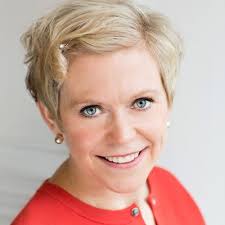 Domenica Dilieto
Emerging Communications
Need a hand?
We've worked with over 200 businesses to get them more traffic, leads, and sales.
Would you like to join them?
Get in touch...